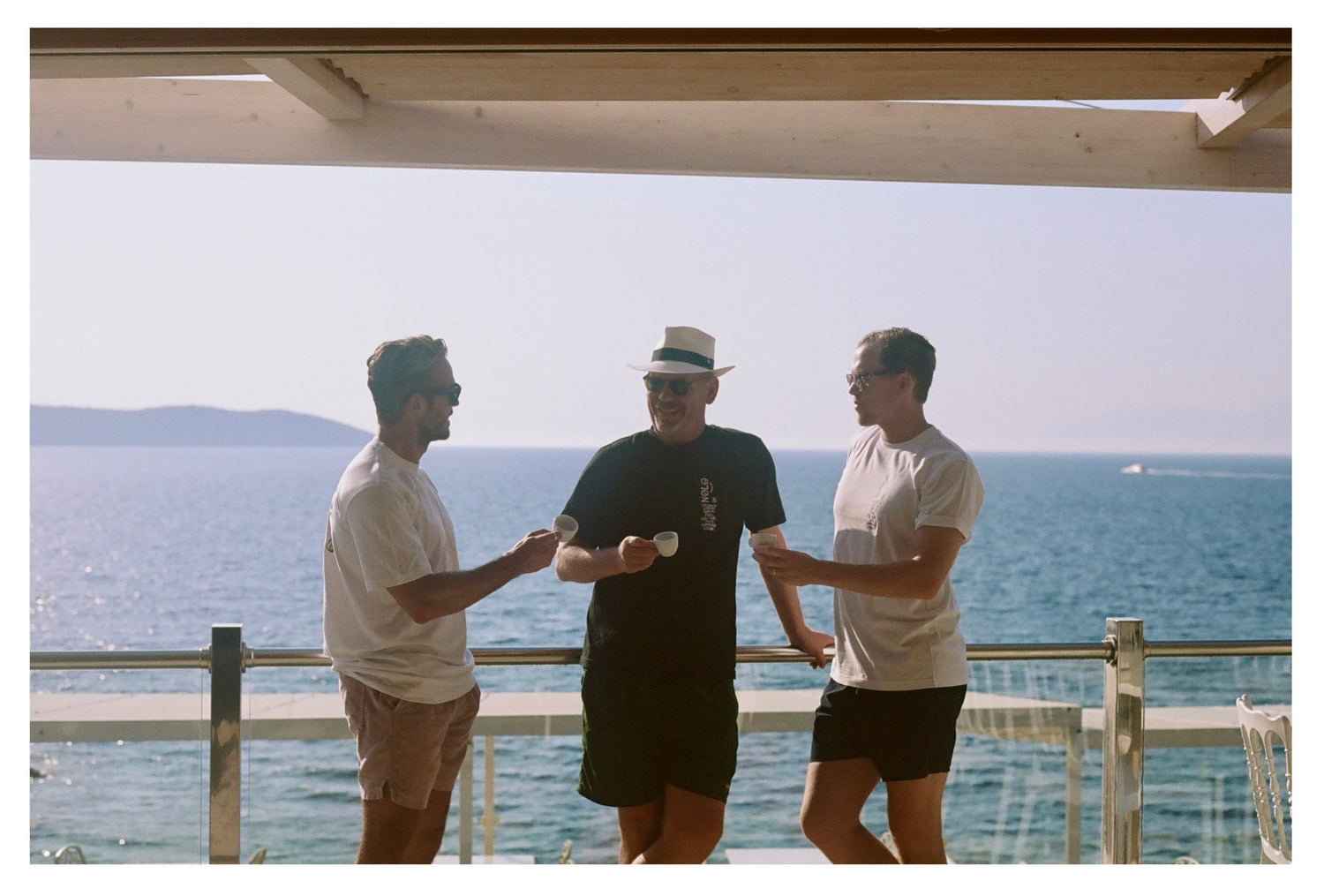 Who are we?
Founded by three friends over zoom mid-pandemic, on a mission to create the best No and Low caffeine drinks in the world.
Tea and Coffee are the second and third most consumed drinks in the world (after water!)
Yet there was no such thing as a great decaf......until now.
You're welcome.
Team Nolo
Tanner, Pierre, Max

Want to get in touch?
If you have any ideas, questions or suggestions, get in touch with the founders.
Email us HERE